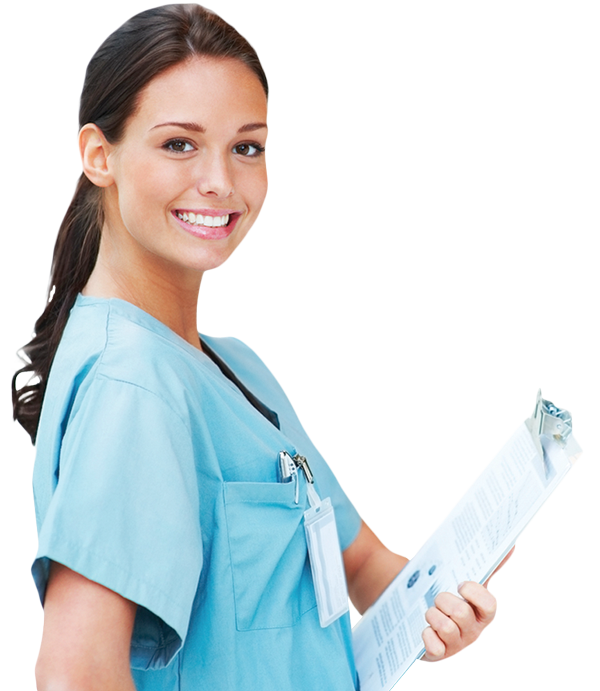 Have an Allergy Center in your practice.
As you may know, less than 1% of patients suffering from allergic disease, specifically respiratory allergies, are being diagnosed and treated. By partnering with practices across the country just like yours, we target the remaining 99%. You can greatly improve patient health while substantially increasing your revenue and profitability.
We Invest in Your Practice
You can easily add this Stark compliant service with no capital investment or ongoing expense; Allergy America pays for and supplies all that you need. We make an investment in your practice and our business relationship. Covered by the insurance carriers, you will conservatively net $1,000 to $3,000 per patient.
Do the Math
Out of every 100 tests, 70 patients will elect therapy.
Pro Forma
20 patients monthly will net approximately $400,000 annually. 30 patients = $600,000
50 patients = $1,000,000
This site is intended for medical practices and independent sales organizations only and is not intended for consumers or patients.