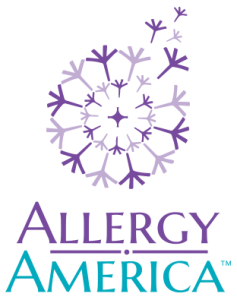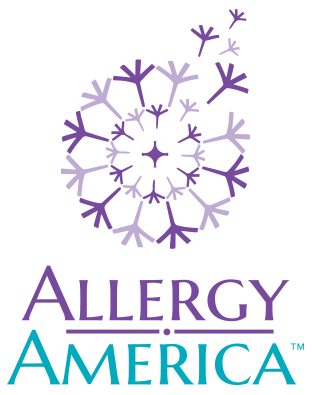 Welcome to the Allergy America™ program. We appreciate the opportunity to consider making the Allergy America™ program available to your practices. Getting started is super easy; please complete the following steps:
Onboard Partners. If you have business partners, ensure that they all join the Allergy America™ program. We shall expect each of your business partners to complete the ISO Application and Agreement. Please share the following link:
Orientation and Training Webinar. We host a by-weekly orientation and training webinar for you and your Reps. The webinar is hosted by our Vice President of Sales on Tuesdays and Thursdays at 10:30 AM Eastern. Please make sure any attendees have joined the program prior to the webinar.